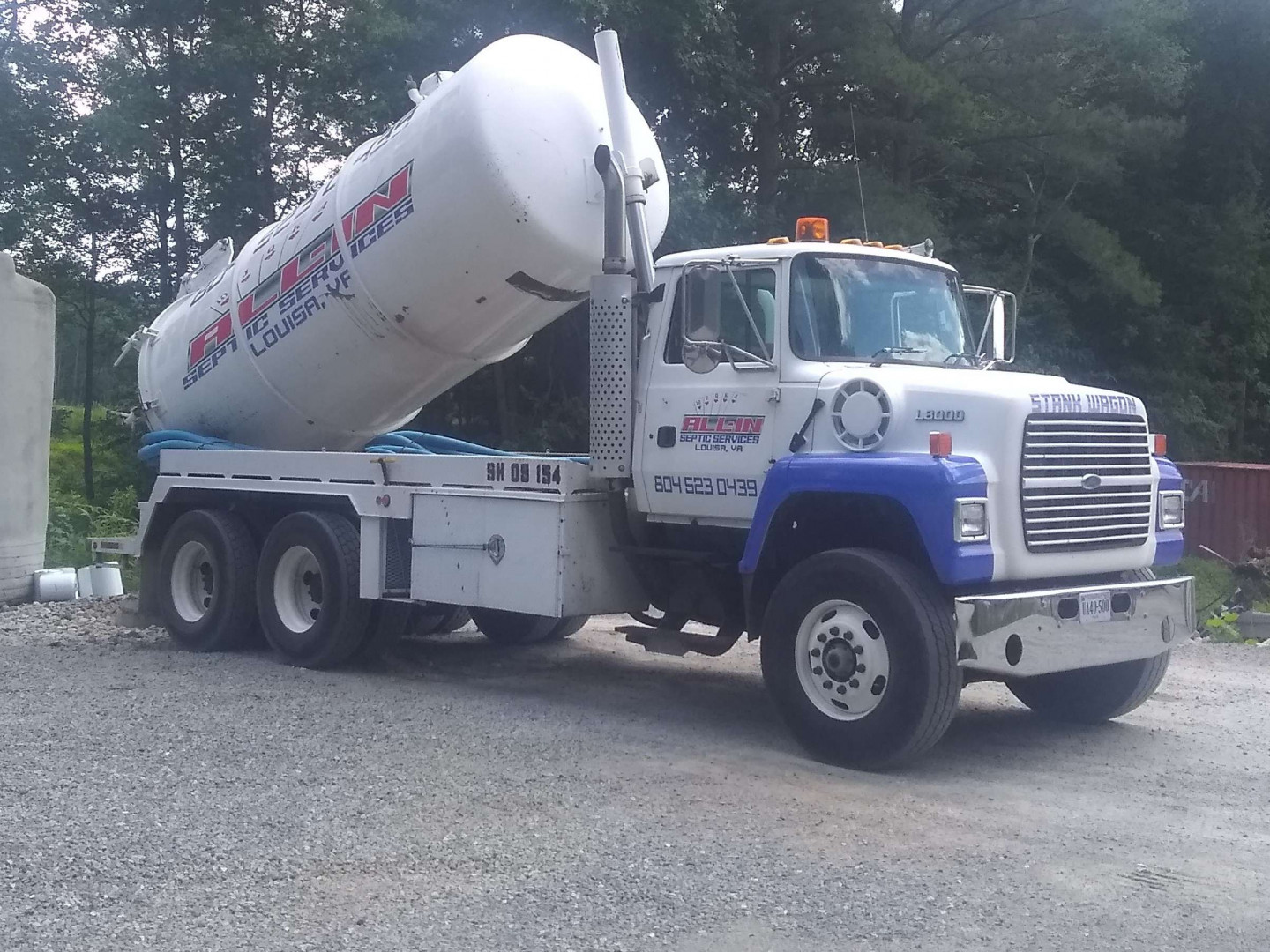 Clear Out Your System With Septic Pumping Services in Louisa, VA
Louisa County, Goochland County & Hanover County, VA's premier septic company is here to help
Septic tanks should be pumped every three to five years. If they aren't the buildup of sludge and scum can cause back ups into your home or costly repairs to your distribution box and drainfield.

All In Septic Services, can handle every aspect of septic pumping. We'll pump the tank, clean the filters, install risers and more. If your system needs service ASAP, we also offer emergency services.

Don't ignore your septic tank any longer. Trust your local septic company from Louisa County, VA to pump it out. Connect with us to get your system back up to par.